Bacaanda Foundation is a registered 501 (c)3 non-profit. Donations may be tax deductible. 

• Make a general donation.
• Donate an iPad. For US$400 we can equip a brand new iPad with state of the art software that will transform the life of a student.
• Donate a Smart TV. For US$600 we can add a Smart TV to vastly enhance a classroom environment.
• Sponsor a Starlink satellite dish. For an upfront investment of US$300 and a monthly subscription of US$60 you can help connect an entire community to high speed internet.
• Sponsor a School Trainer. For US$100 each month you can cover the cost of one of our trainers to spend three days training teachers and students in use of the iPads
• Adopt a School. Contact us to discuss opportunities to support the technology needs of a whole school. There are many options for how to do so.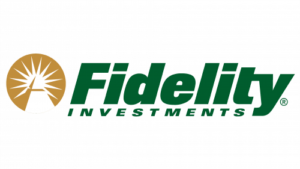 From the United States you can make a wire transfer.
Fidelity Bank 
Routing Number: 101205681
Account Number: 399000020747989559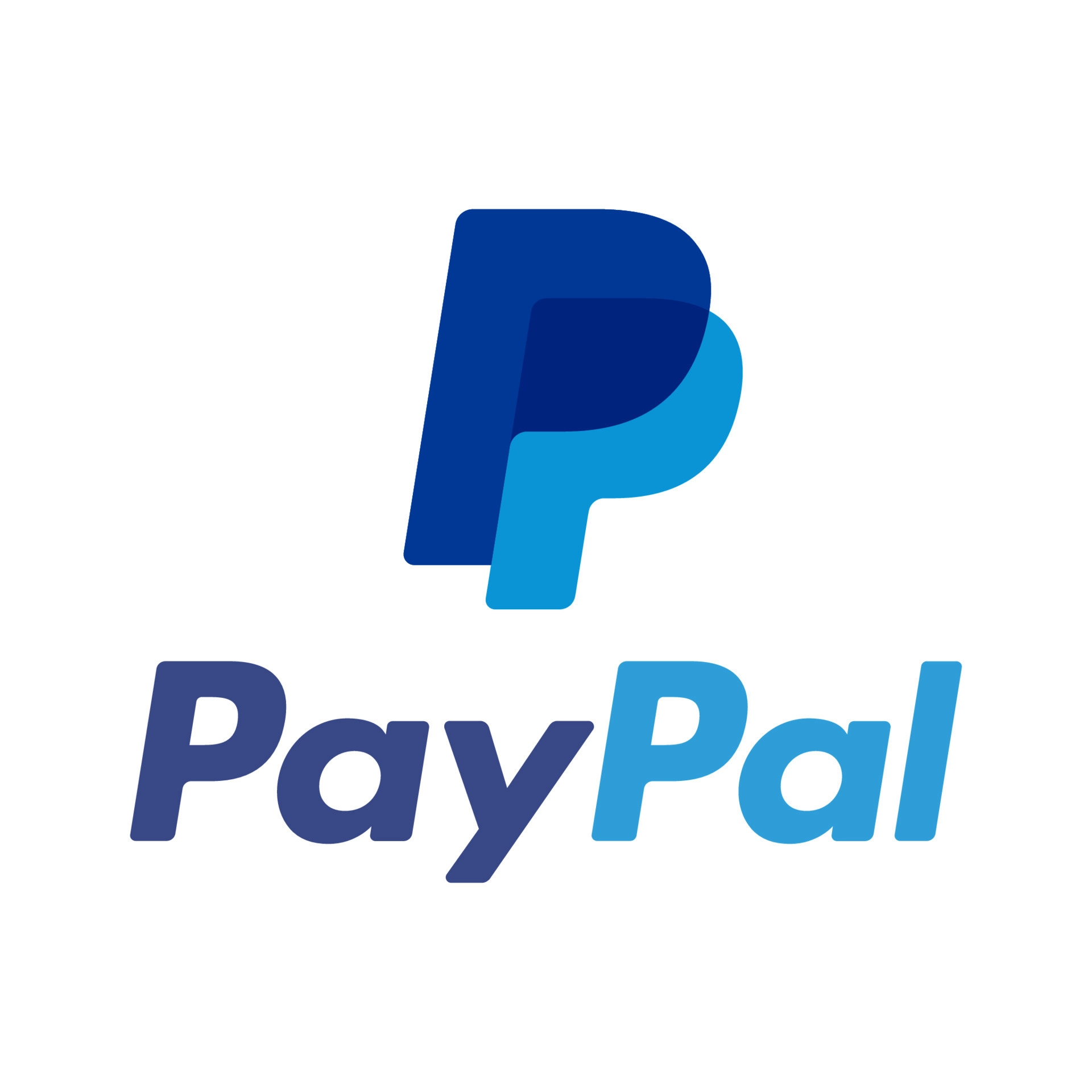 If you have a PayPal account in the United States you can use the following link, email or QR code to make your donation.

bacaandafoundation@hotmail.com
When you have made your donation send a message or mail so we can confirm that we have received it, attach your full name and address if you need a tax-deductible receipt.