The Bacaanda Canada Foundation is a registered charity under the Canada Income Tax Act.
Donations may be deductible under Canadian law.
• Make a general donation.
• Donate an iPad. For US$400 we can equip a brand new iPad with state of the art software that will transform the life of a student.
• Donate a Smart TV. For US$600 we can add a Smart TV to vastly enhance a classroom environment.
• Sponsor a Starlink satellite dish. For an upfront investment of US$300 and a monthly subscription of US$60 you can help connect an entire community to high speed internet.
• Sponsor a School Trainer. For US$100 each month you can cover the cost of one of our trainers to spend three days training teachers and students in use of the iPads
• Adopt a School. Contact us to discuss opportunities to support the technology needs of a whole school. There are many options for how to do so.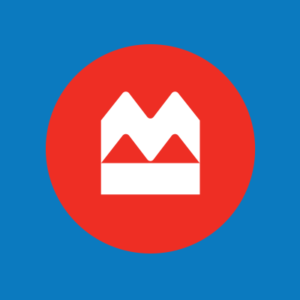 If you live in Canada you can make a wire transfer (transfer fee $39 Canadian dollars).
Bank of Montreal
SWIFT code: BOFMCAM2
Routing number: CC000134249
Beneficiary account 3424-19971038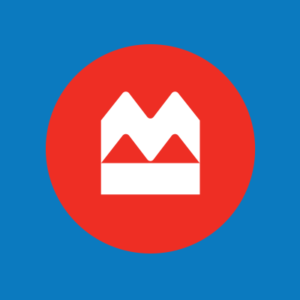 Electronic funds transfer through Interac (free and instantaneous)
Send a payment to our Bank of Montreal account via the Interact transfer network to bacaandafoundation@hotmail.com.
Also send us an email to communicate the answer to the secret question required to complete the transfer.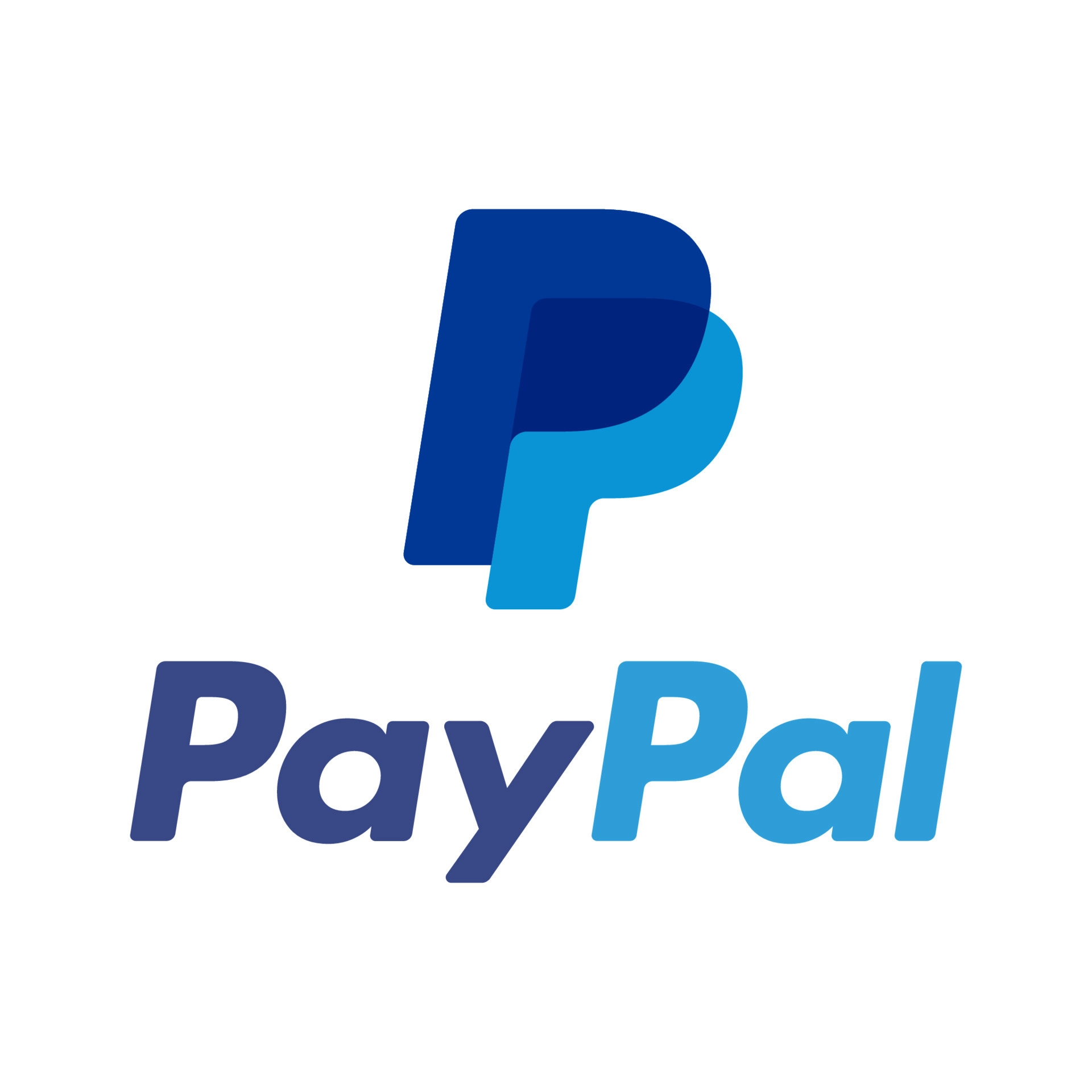 You can also donate through PayPal using the link, the QR code or just by entering the following email.

bacaandafoundation@hotmail.com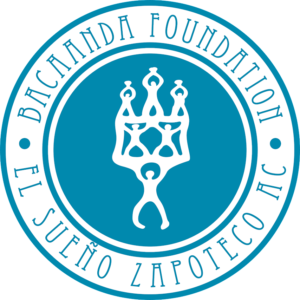 Mail us a check in Canadian dollars  to Bacaanda Foundation Canada.
Mailing address: Bacaanda Foundation Canada, P.O. Box 1, Stonewall, MB ROC 2Z0